wanna lose 10 pounds in 1 week?
Um, duh. Want to shed 20+ inches in 7 days? Without a doubt! Want to become a top model, coveted by top magazines, designers, and photogs? SIGN. ME. UP. Just let me do all that riding my unicorn, with $1billion in my pocket, dating Oscar winning Leonardo DiCaprio.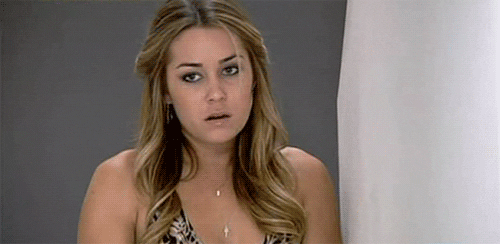 let's be realistic people.
if you're like me and are a normal
job juggling, tax
paying, pleasure
succumbing person, non of the above is realistic. In my last post, I declared that I am 'losing the wait.' I'm giving up the negative self-doubting and self-questioning, and picking up positive, balanced thinking, and healthy habits.
and realistically speaking, I wanted to share (amongst many, many other things) my health-centric journey with you.
This isn't about losing weight (I'm well within my
BMI
), but it's about getting healthy, physically and mentally. It's about being the very best version of myself: healthy, honest, and strong, without denying myself the wonderful pleasures of this world (I'm looking at you, Pinot Noir).
so here is my journey of change, week one.
I made sure to only change one thing in my routine: physical activity. Having coming out of the down season, and taking 3 weeks off from running due to injury (right foot, left knee, hips), I wasn't quite in my best running shape. But I laced up, stretched out, and pounded that frosted Michigan pavement.
i didn't change anything I ate.
Don't get me wrong: there was salmon, smoothies, and salads. But there was also McDonalds, bagels/schmear, and a trip to Dunkin Donuts. What? I'm being honest, here!
it's been one week since I started my journey, so here's my week in review:
left: monday 23rd march 2015, right: monday 30th march 2015
physical activity:
ran 7.23 miles, over 2 days
completed 1 fifteen-minute Nike Training ab workout
food:
not my best. Can I just live?!
weight:
starting weight: hahahahahahaha... nice try.
current weight: down 5lbs. mostly water/margarita weight.
i'm not going to lie: i actually feel a little better.
Maybe it's physiological, but it's probably just psychological. Sharing this with everyone, and just having a plan has given me that nudge to get it right and get it tight.
live on, everyone!
xo,
adrienne.